Bjork – Joga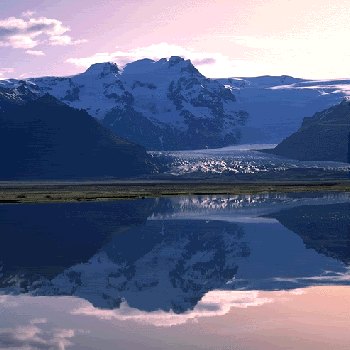 When Bjork isn't laying eggs at the Oscars or tearing Lars Von Trier's shirt to pieces with her teeth she occasionally makes time to produce some of the most affecting music you're ever likely to hear. None more so than on her 1997 album
Homogenic
.
It's little surprise that
Homogenic
was noticeably darker than her first two solo releases after the events of the previous year. The first hint that all was not well with Bjork came at a Thai airport when she grabbed a reporter by the hair, hustled her to the ground and gave her a makeshift orthodontic makeover with the pavement. It was the only rational response of the reporter's vicious invective of, "Welcome to Bangkok."
Later that year Floridian Bjork lover Ricardo Lopez demonstrated his adoration of her the only way a demented stalker knows how; by mailing an acid bomb to her and videotaping himself blowing his brains out to her music. Fortunately, the bomb was discovered before it could do any physical harm although this event seems to have triggered the end of her long term relationship with drum and bass star Goldie and her retreat to a remote area of Spain to record
Homogenic
.
Joga
, with its pounding beats and luscious strings, matches the mood of much of
Homogenic
. The song was Bjork's attempt at writing an Icelandic national anthem; an idea that was picked up for Michel Gondry's gorgeous video for the song (
watch it here
) that glides across the stunning Icelandic landscape which starts to digitally dance to the song.
The video was filmed in the glacial Vatnajokull region of Iceland – an area which has since been threatened by the introduction of mining in the region and a huge damming programme. In 2002 Bjork's mum went on hunger strike in an attempt to stop the scheme going ahead but sadly no emaciated pop matriarch could stand in the way of 'progress' and the project continued apace. Luckily, the protests also continue. Earlier this year a
'gig for nature'
, headlined by Bjork and featuring Sigur Ros, Mum, Damon Albarn and Damien Rice, kept up the pressure.
Bjork – Joga
Visit
Iceland Under Attack
Watch
When Icelandic Pop Pixies Attack
Buy
Homogenic