Festive Fifty #22: Bis – Sweet Shop Avengerz.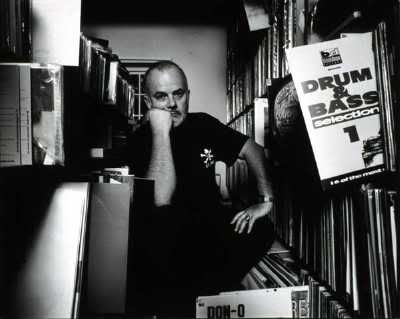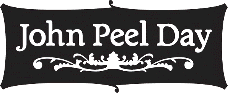 Bis provide a stern warning on the dangers of finding pop stardom too young. Once spunky teenagers, now jaded, world weary, mid-twenty-ites lumbered with the names John Disco, Sci-Fi Steven and Manda Rin.
Bis were formed in 1994 and rapidly graduated from their bedrooms to playing around the Glasgow scene and, after a couple of EP releases, secured their first Peel session in 1995. They were then hyped in the way only the British inkies know how. They even became the first unsigned band to appear on Top of the Pops. Unsurprisingly, a fierce bidding war began and after a protracted bout of handbags and hair-pulling the band signed to Wiiija Records.
By the time they released
New Transistor Heroes
the UK was already mightily sick of them. Luckily, their bratty punk-pop was guaranteed to make them big in Japan (or at least big in comparison to the Japanese). This resulted in what they will be remembered for: the closing theme to The Powerpuff Girls.
Bis – Sweet Shop Avengerz.
Buy
New Transistor Heroes
Play
the John Peel sweet game